CASA 0101 is dedicated to providing inspiring theater performances, art exhibits and educational programs in Boyle Heights, thereby nurturing the future storytellers of Los Angeles who will someday transform the world.
Starting in 2000, we are one of the leading arts organizations on L.A.'s East Side. We aspire to present the highest quality work with a commitment to diversity and community.
CASA 0101 was founded by Josefina Lopez, author of Real Women Have Curves, in 2000 to fulfill her vision of bringing art and live theater programs to the community she grew up in, Boyle Heights. CASA 0101 operated for 11 years at its original location – a converted former bridal shop – and in September of 2011, moved to its new home: a fully-equipped 99-seat theater featuring an art gallery and a dedicated classroom. This space is only 1 block away from its original location. Mainstage productions and art exhibits featuring Angelino artists are presented year-round at CASA 0101 Theater. From its humble beginnings operating out of a converted store front, CASA 0101 has established itself as a leading arts venue for Los Angeles' East Side, presenting theatrical productions, film festivals, and other special events year round. CASA 0101 also offers year-round, free arts education classes for youth, and low-cost classes for adults.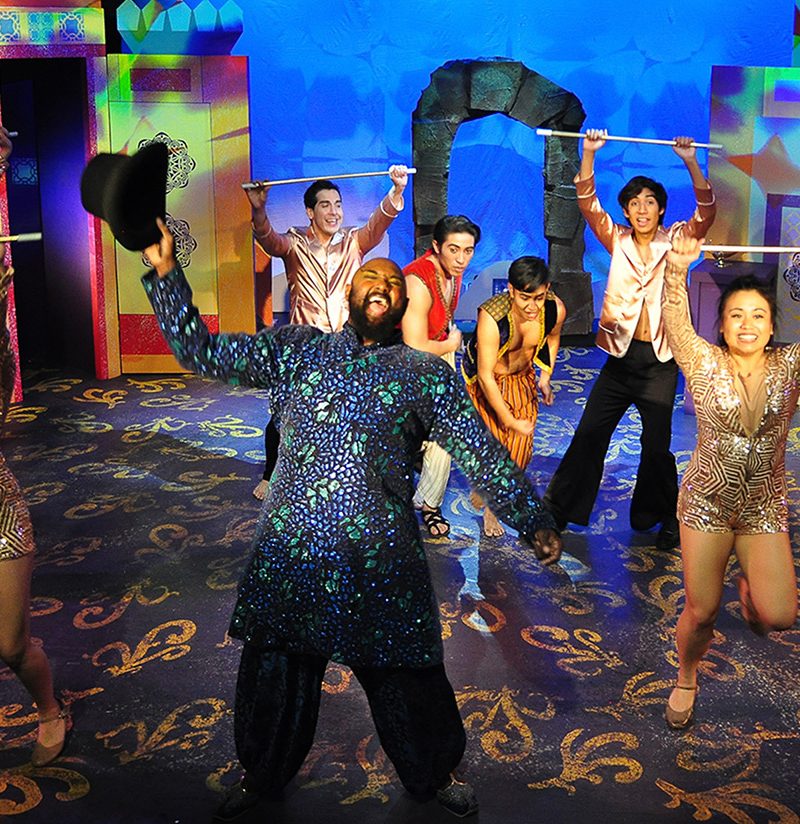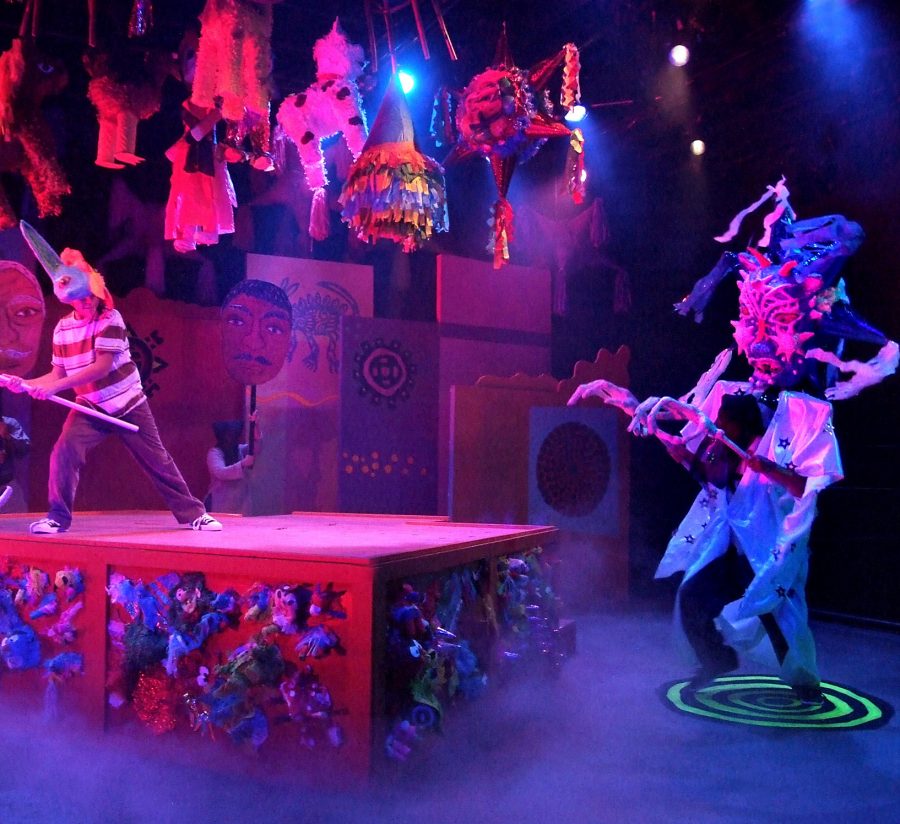 Behind the Name: Why Casa 0101?
CASA means house or home in Spanish. 0's and 1's are the binary language computers use to operate. CASA 0101 was founded at the dawn of digital age, when digital cameras started appearing and movie-making became accessible to more people. Early on, Josefina Lopez taught a few digital video classes and CASA 0101 was meant to become a home of the digital revolution. Though the organization subsequently focused its energies on theater and not digital filmmaking, the name stuck. 0 and 1 can also mean nothing & everything, yin and yang, male & female, and many more dual opposites. Through storytelling and theater and other art forms, CASA 0101 is committed to exploring the world and oneself, the good and the bad, the light and the darkness of our soul and our world to the point where there are no borders and "0" and "1" are one.
"Casa is what made me. Casa is what brought me to this place in my career. When I come here I feel safe. I feel I can let everything out."