CASA 0101 Theater opened on September 9, 2011 after 3 years of planning, moving from its original home – now called "Little Casa" – just across the street to its current location: a 5,400 sqft space featuring a 99-seat Main Stage, dressing rooms, separate studio/classroom space, and art gallery.
Responding to to Boyle Heights' increased demand for classes, the expanded space allows CASA 0101 to provide more programs and training opportunities for future writers, actors, dancers, filmmakers, and visual artists.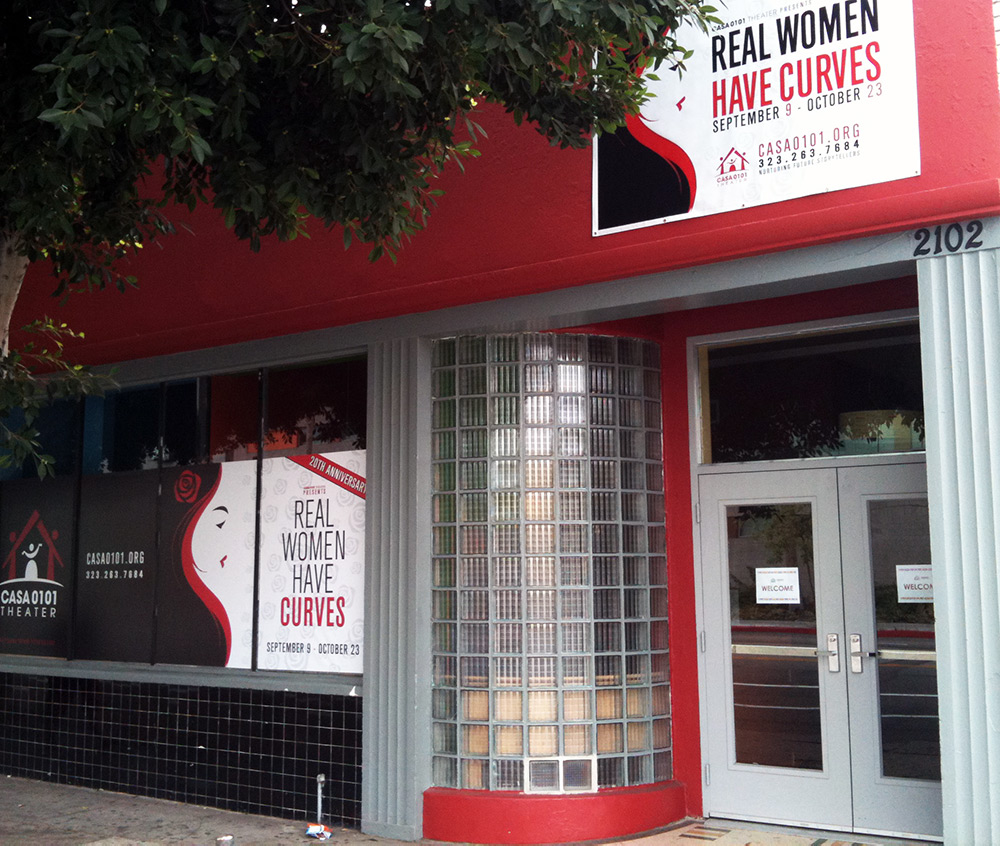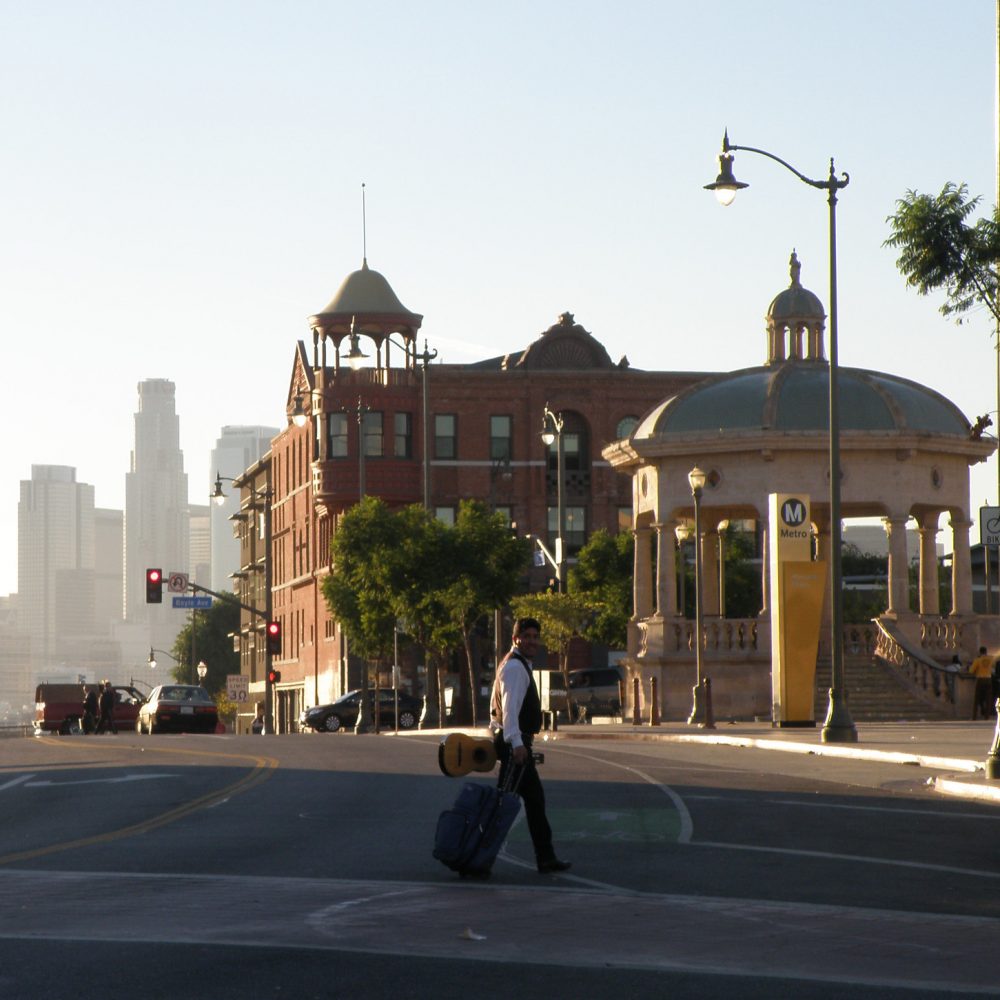 A Burgeoning Boyle Heights
Boyle Heights is a burgeoning neighborhood with a rich history. In the last decade, the neighborhood has experienced an unprecedented wave of reinvestment with a significant number of public and private projects, including a new police station and a new light rail line along 1st Street. CASA 0101 Theater is conveniently located between two Metro Gold Line stations and provides easy access for all patrons.
It is the hope of CASA 0101 that this community arts center will serve as a catalyst in capturing the vitality of Boyle Heights by offering local residents a neighborhood theater that presents quality programming of both original and established works in theater, as well as in art, film and in education. CASA 0101 hopes to in this way contribute to the renaissance of Boyle Heights and a bright star on the map of Los Angeles.
"Casa was for me a safe haven. It was a space to tell our stories."