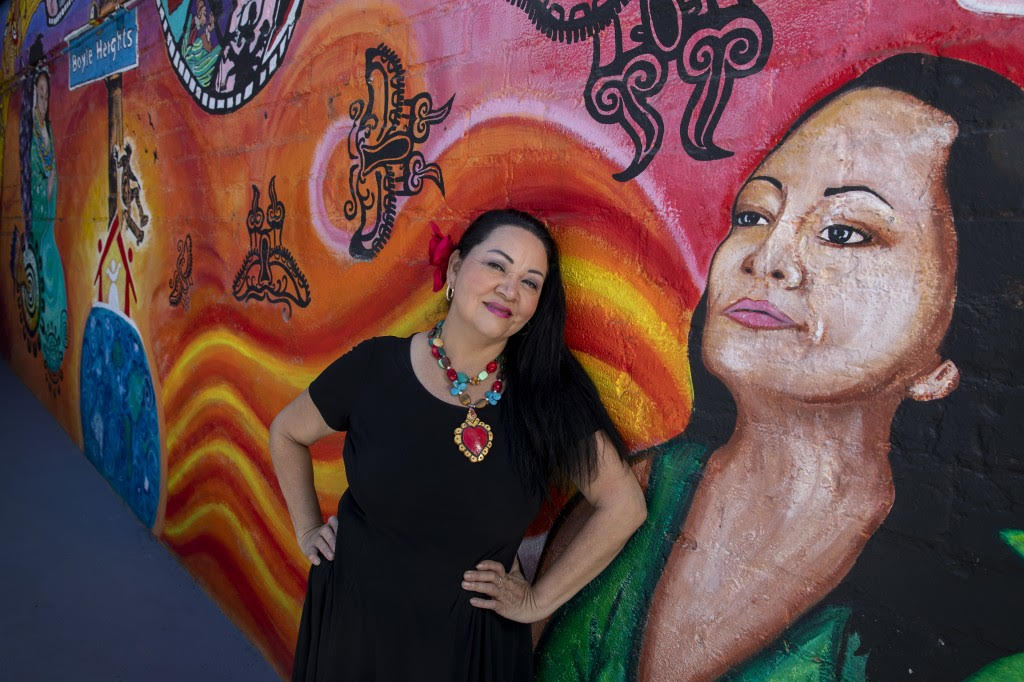 On a recent Saturday morning in Boyle Heights, some two dozen youths line up just off the corner of St. Louis and 1st streets, outside Casa 0101, the 99-seat theater founded by "Real Women Have Curves" playwright Josefina López.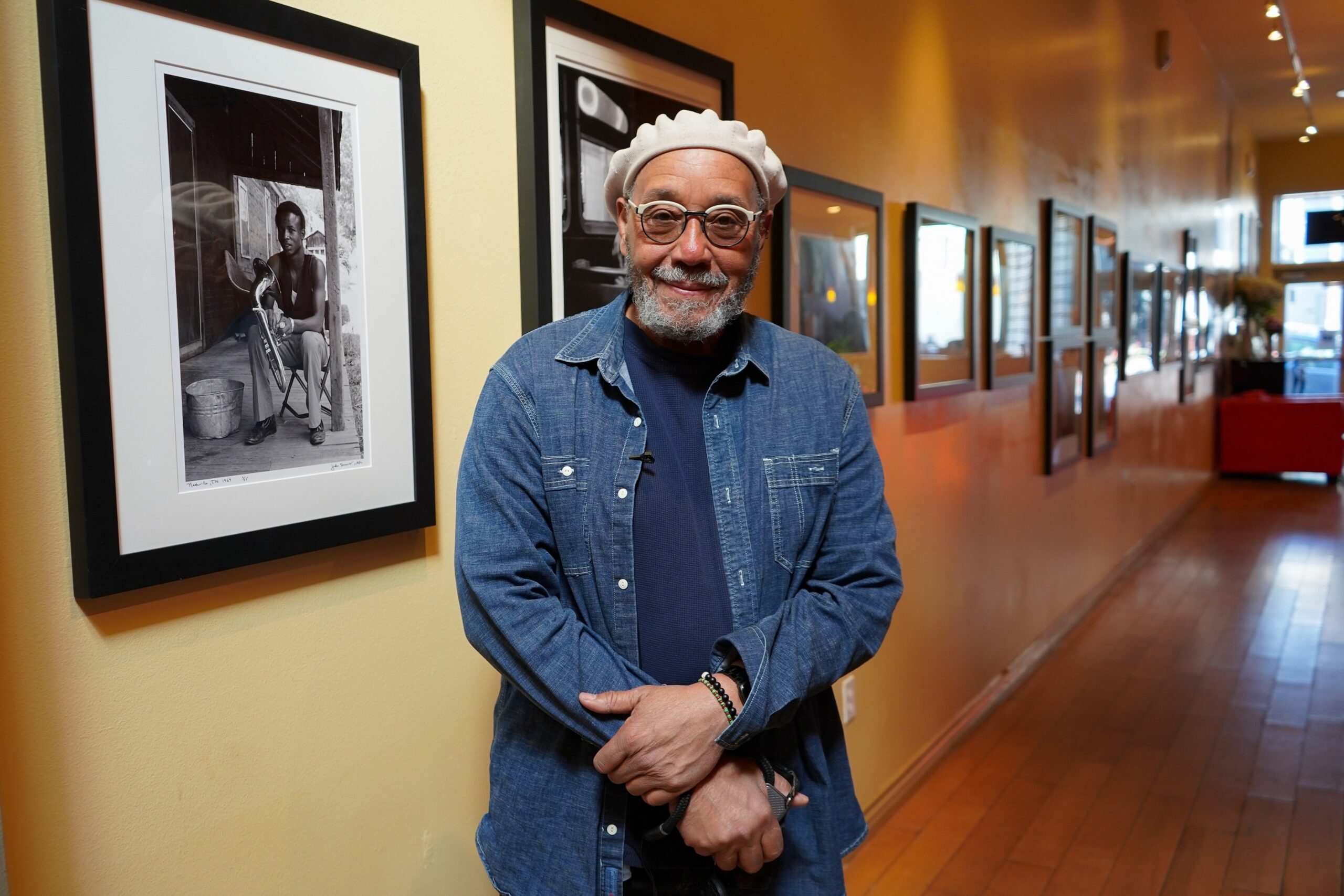 John Simmons, ASC, began his professional career as a cinematographer in the early 1980s — a time that was especially difficult for people of color to make their way in show business.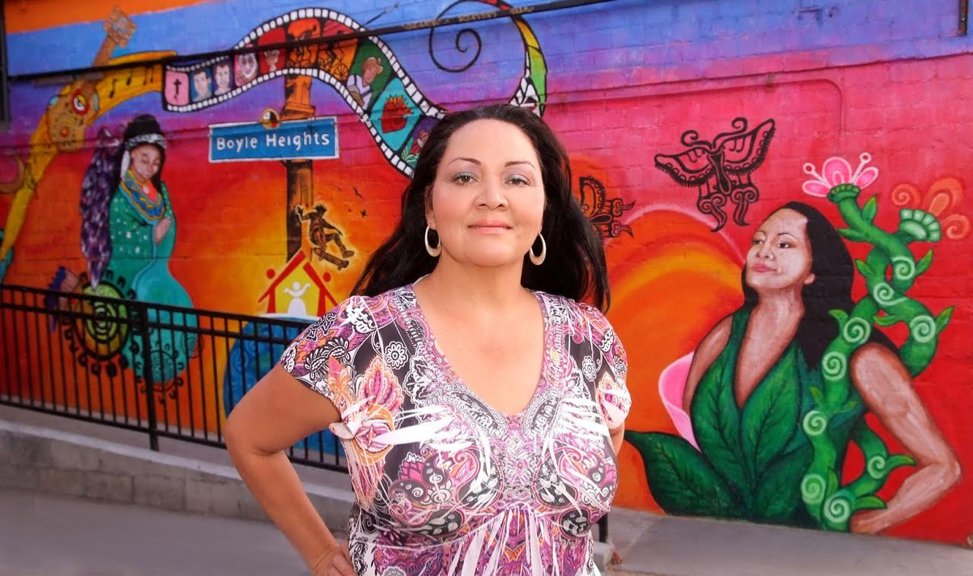 Josefina Lopez has an amazing story: she grew up in a modest neighborhood in the heart of the city's east side and went on to co-write a hit movie that made America Ferrera a star. Since then, she has harnessed her success to give Latino youth a space to explore – and succeed…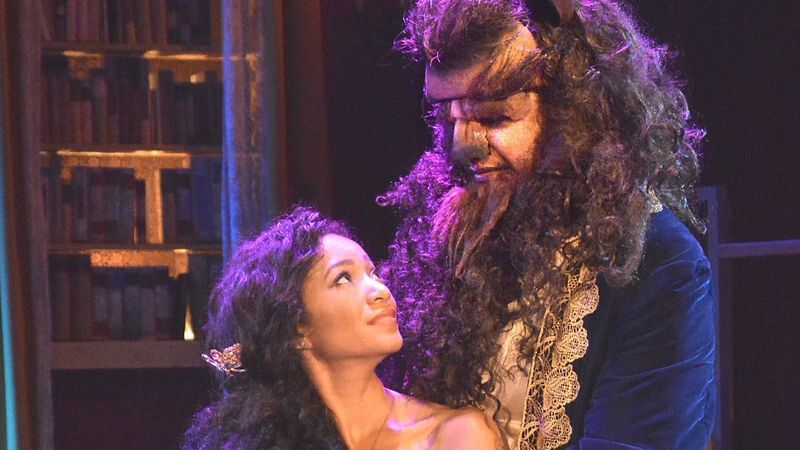 Casa 0101 in Boyle Heights is waging a fundraising battle to keep its doors open. Judging by its splendid "Beauty and the Beast" running through June, it would be a tragedy for the neighborhood — and for the larger theater community — if this valiant institution were to be shuttered.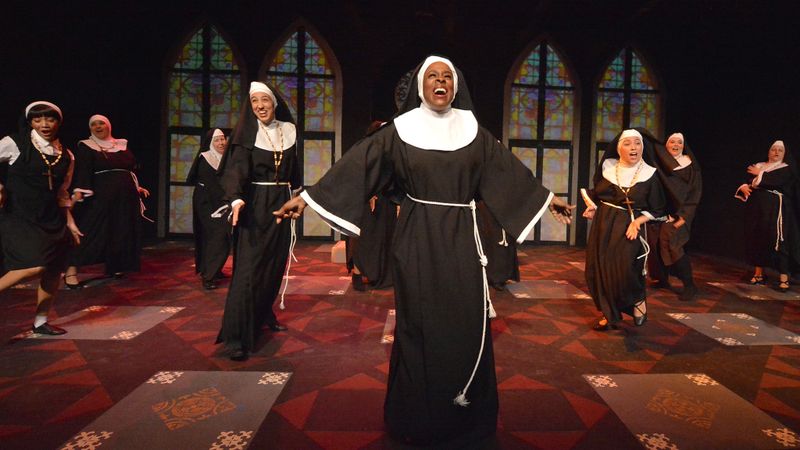 Questions of gender and identity drive headlines daily, so it's only natural to find the topic taking center stage in our theaters. With emotional tones ranging from light to dark, this week's 99-Seat Beat selections all spotlight women stepping outside stereotypes and society's expectations…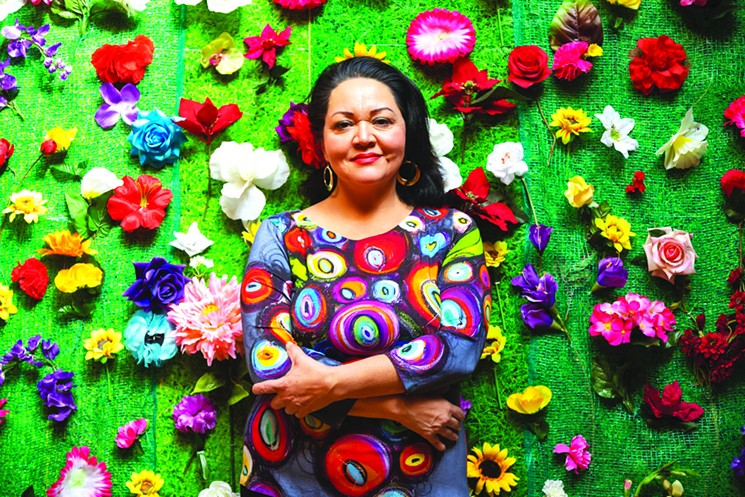 It's a Saturday night in Boyle Heights, and the second weekend of Chicanas, Cholas y Chisme, Casa 0101 Theater's annual Latina playwrights festival, is standing room only. Onstage, actors Ana Tapia, Diana Cruz and Raquel Salinas act out a harrowing catalog of familial dysfunction that includes rape, child molestation and teen pregnancy.