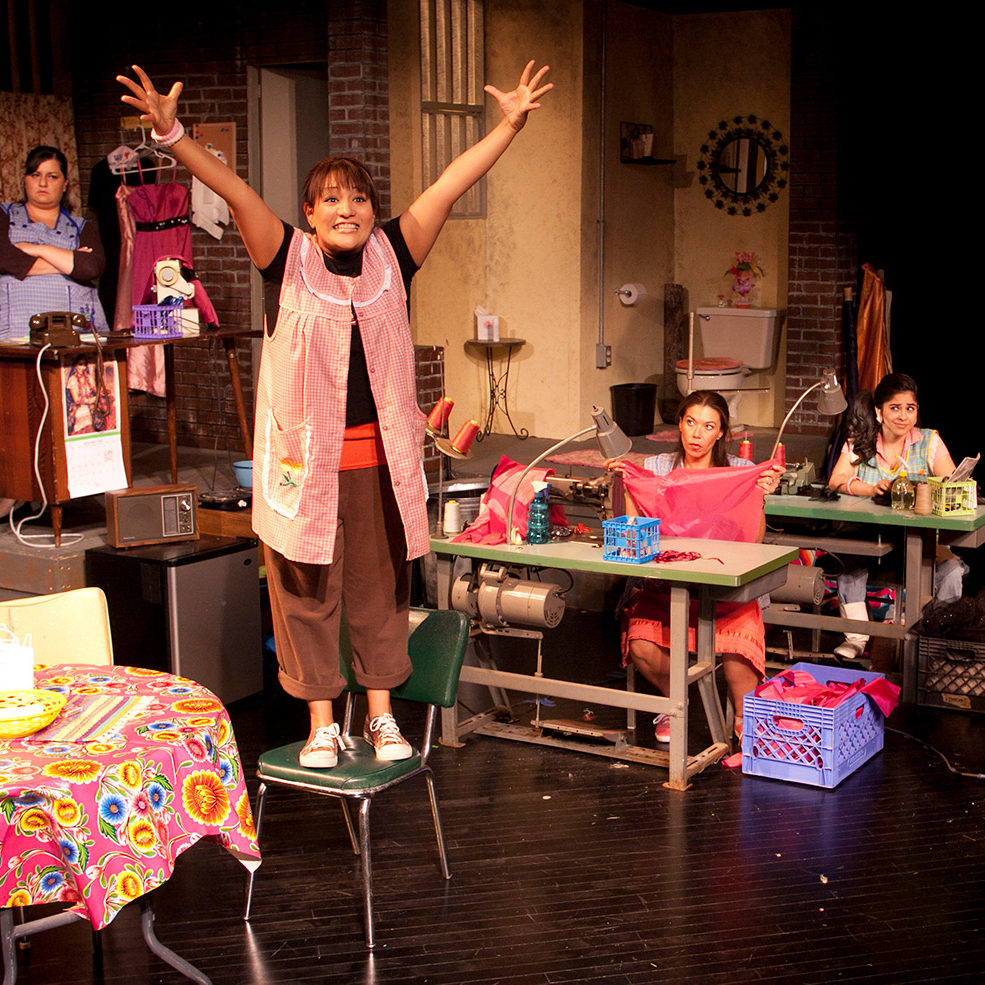 Starting in 2000, we are one of the leading arts organizations on L.A.'s East Side. We aspire to present the highest quality work with a commitment to diversity and community.
Located in the Boyle Heights Artist District, CASA 0101 Theater is dedicated to providing vital arts, cultural, and educational programs, thereby nurturing the future storytellers of Los Angeles who will someday transform the world. Our open door policy is an entryway for many into the performing arts.
Creating a pathway for aspiring artists. Since reopening for in-person activities in August 2021:

youth participated in free classes in acting, dance and writing.

adults participated in low-cost acting, writing and singing classes.

actors, writers, directors, producers, creative designers and crew worked on a main stage production. 

audience members attended a performance at Casa 0101.
Recurring Donors are the heart of our organization, and our most direct pathway to sustainability. Please consider joining to help ensure that CASA 0101 can continue to nurture Los Angeles's future storytellers for years to come.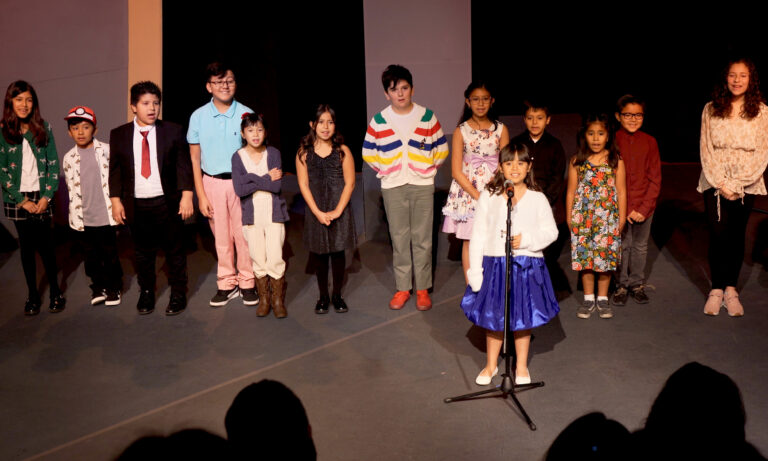 Youth Students Shine On-Stage December 6th, 2023. Casa 0101 Theater recently wrapped up its fall youth program, a nine-week program of acting and singing classes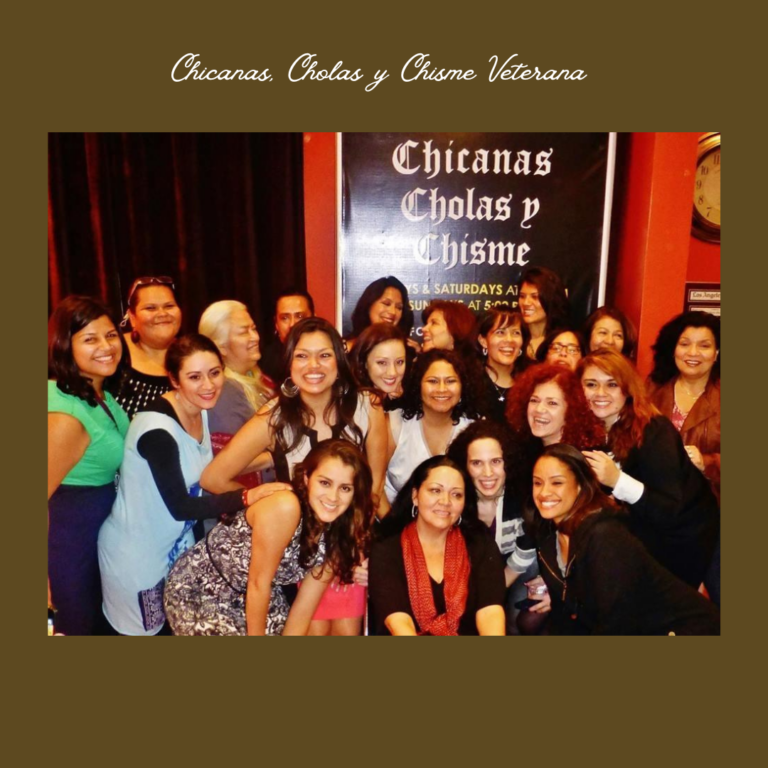 Dear friends, It is with great sadness that we learn of the passing of Elena Chávez Dominguez. Elena has been a participant, supporter and volunteer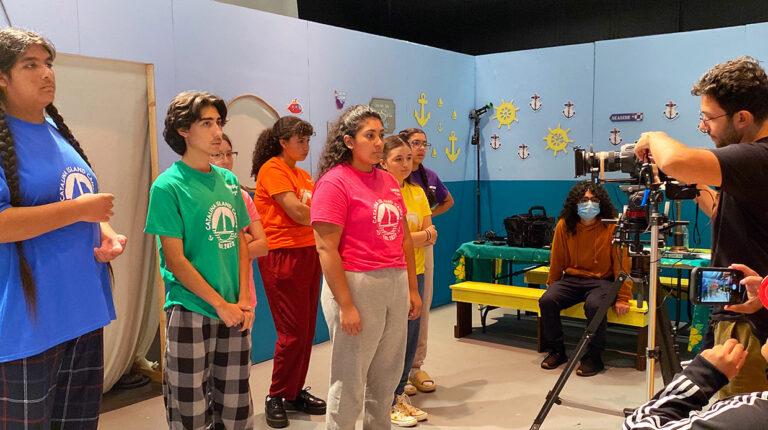 Casa 0101's On-Camera Production returned with The Giant Wave. Tuesday, November 25th, 2022. After a successful short film in 2021, this year's On-Camera Production class