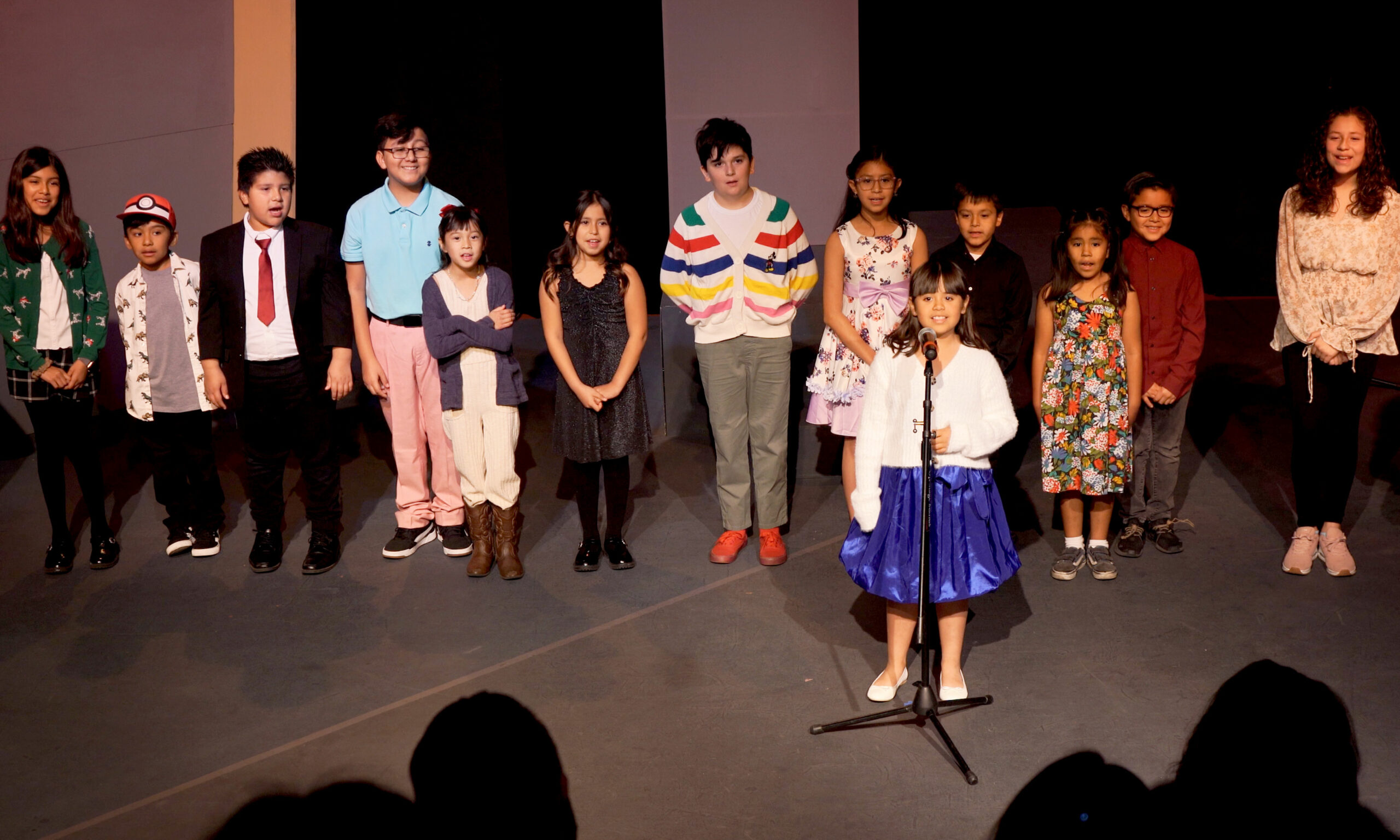 Youth Students Shine On-Stage December 6th, 2023. Casa 0101 Theater recently wrapped up its fall youth program, a nine-week program of acting and singing classes for students ages 7-18. The program, facilitated by seasoned instructors and performers Chrissi Erickson, Melodee Fernandez, Jocelyn Sanchez, and Raquel Salinas, not only provided invaluable artistic training but also championed […]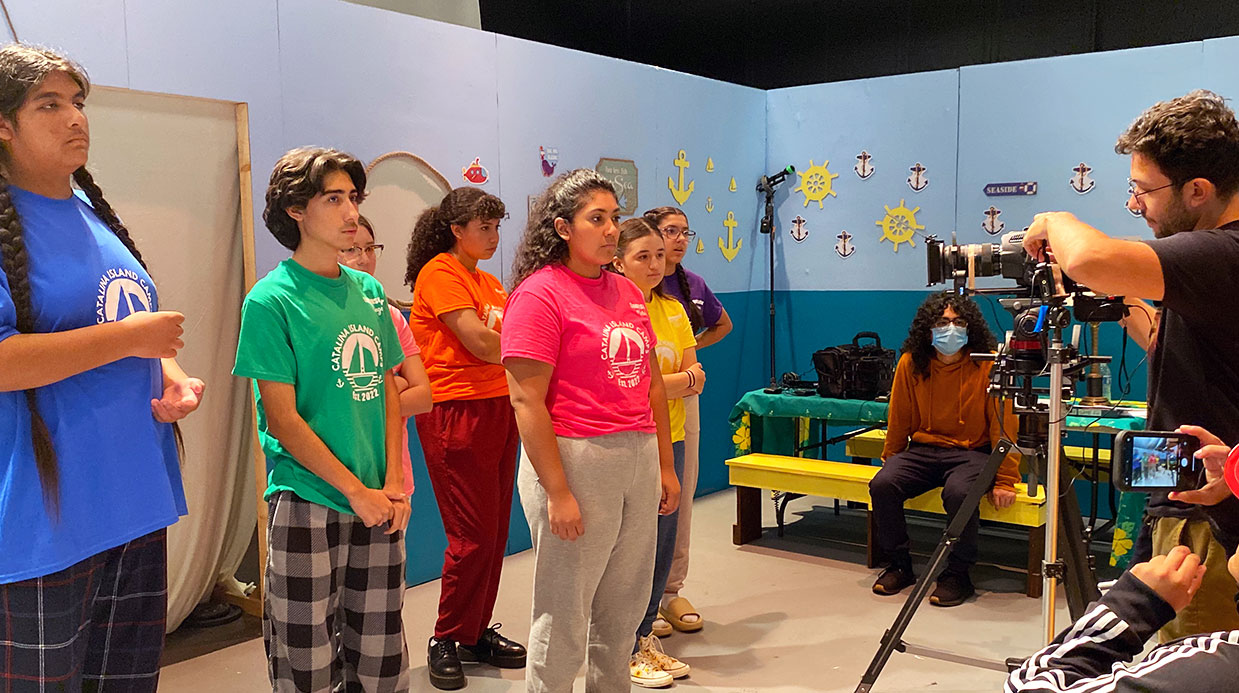 Casa 0101's On-Camera Production returned with The Giant Wave. Tuesday, November 25th, 2022. After a successful short film in 2021, this year's On-Camera Production class returned with The Giant Wave. This 10-week class focused on teaching students what it takes to become a working actor in the entertainment industry, from learning how to prepare for […]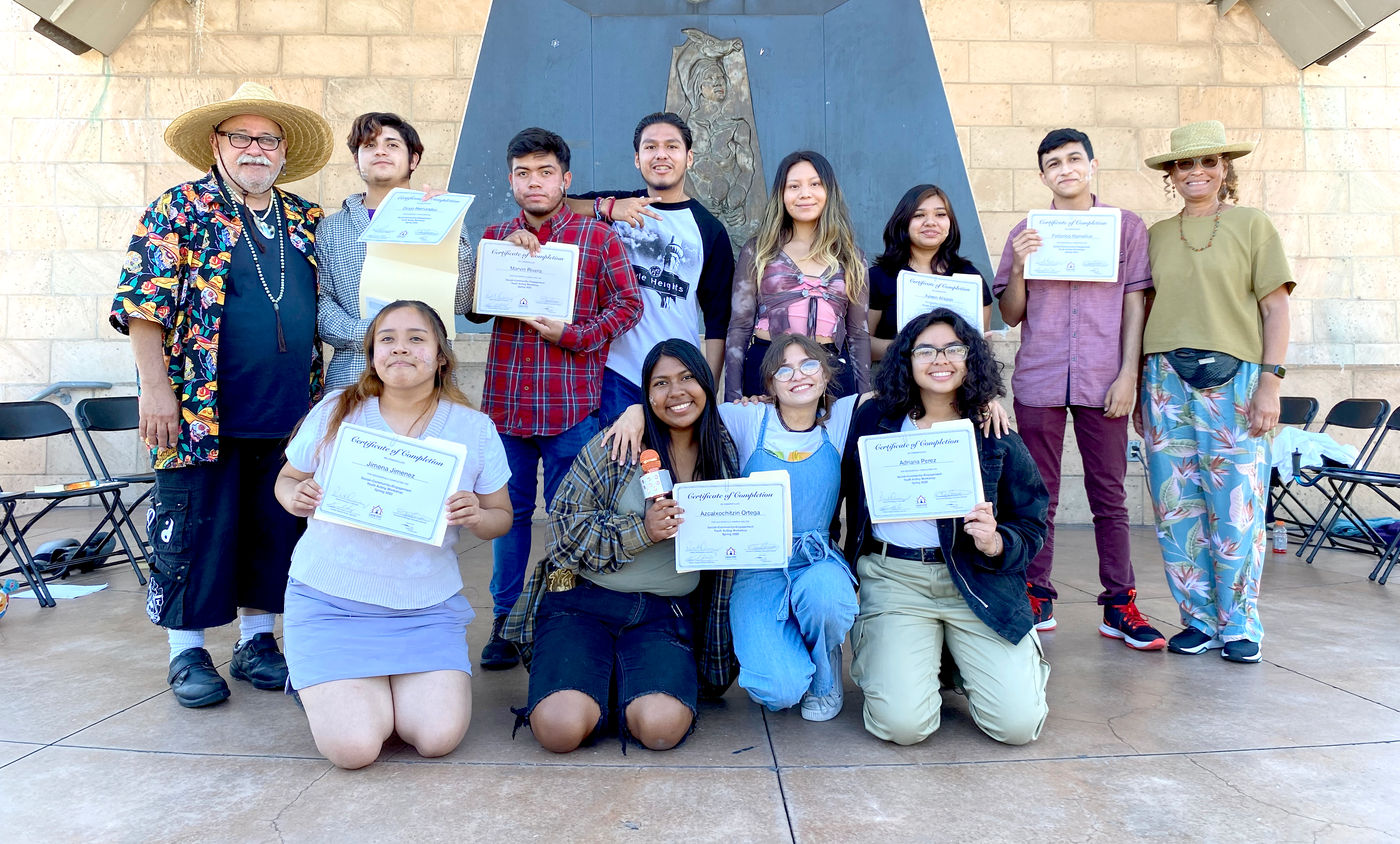 CASA 0101's youth shines on stage at Mariachi Plaza with original performance. On Saturday, May 7th,  the Social+Community+Engagement Youth Acting Workshop culminated with a public performance at Mariachi Plaza in Boyle Heights. The Youth Acting Workshop returned this spring to CASA 0101 theater, led by instructors Corky Dominguez and Kimiko Warner-Turner. This 12-week class of […]

Casa 0101's summer youth program premiered their film, The Train, on the big screen. On Saturday November 20th, The Train, a short film developed from stories written by Casa 0101 youth in partnership with Casa 0101 volunteers and entertainment professionals, was presented at the Chinese Theater in Hollywood as part of the official selection of […]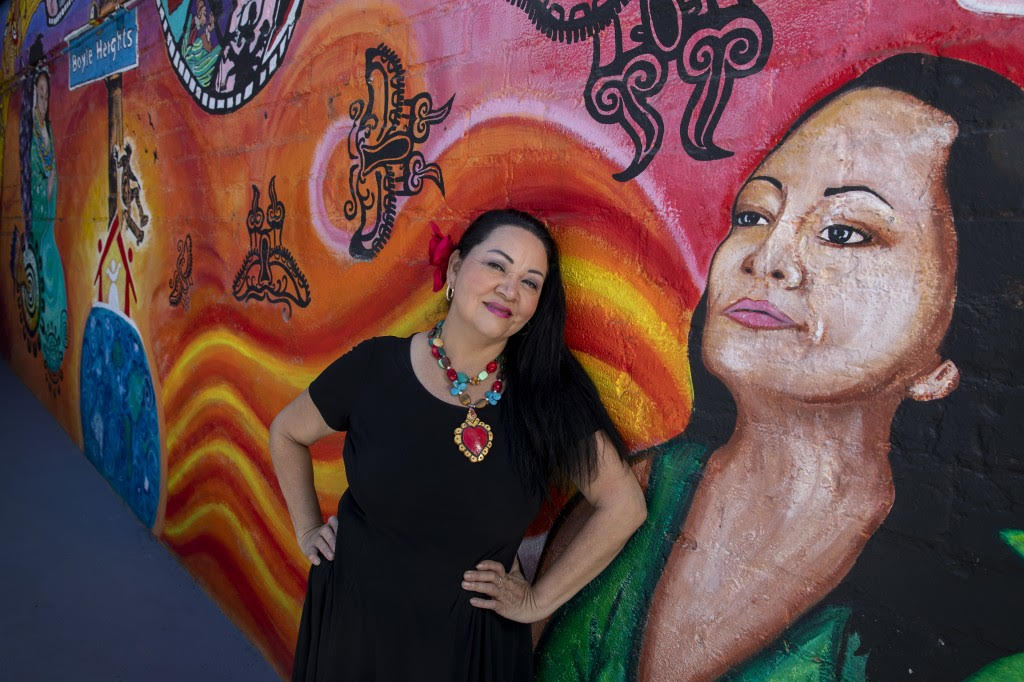 On a recent Saturday morning in Boyle Heights, some two dozen youths line up just off the corner of St. Louis and 1st streets, outside Casa 0101, the 99-seat theater founded by "Real Women Have Curves" playwright Josefina López.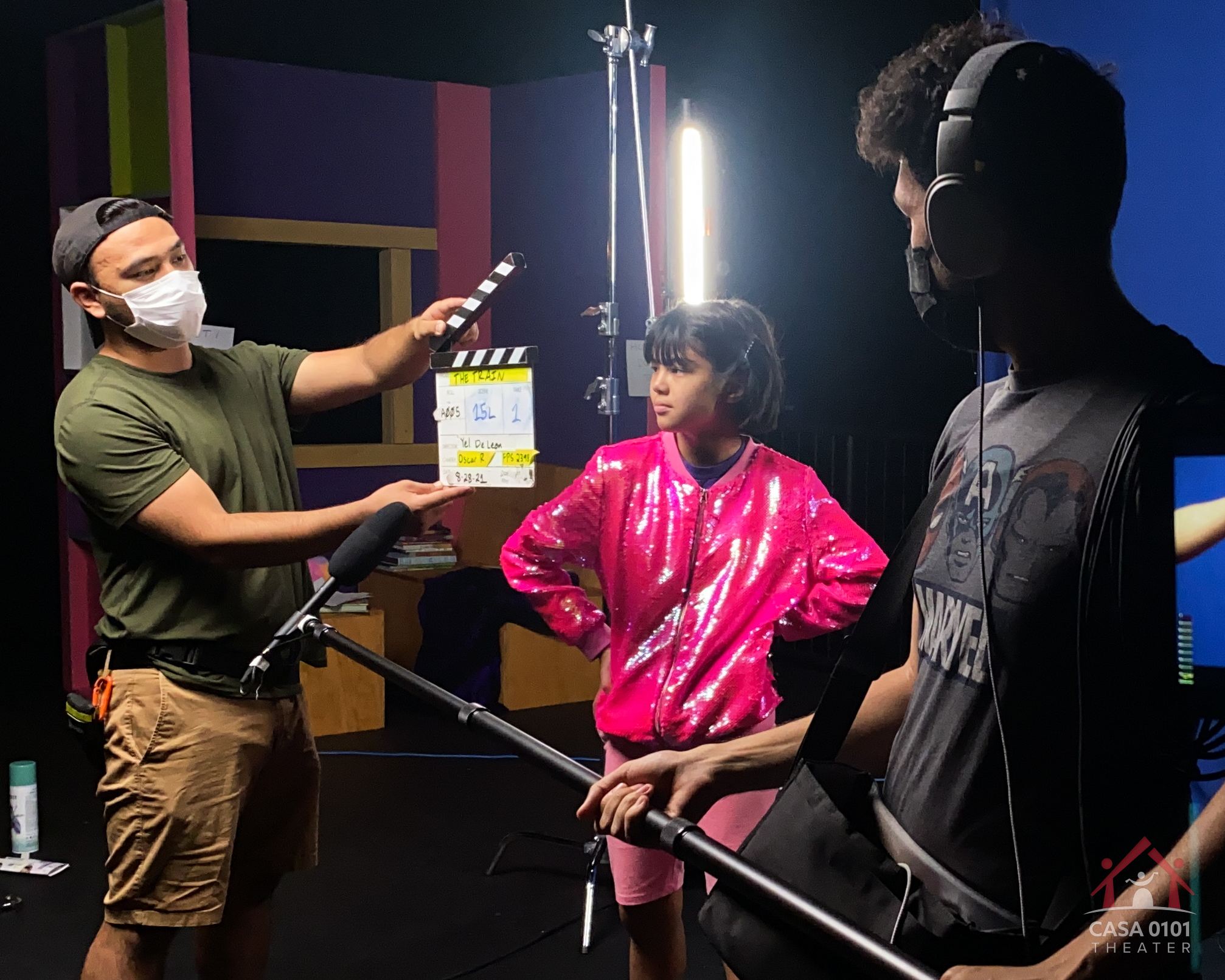 Casa 0101's summer youth program returned in-person with an On-Camera Production class. Tuesday, September 21, 2021. Filming has concluded for our summer Youth On-Camera Production class, which transformed Casa 0101 Theater into a futuristic film set. This ten-week class gave students, ages 7 to 18 years old, the experience of what it's like to work […]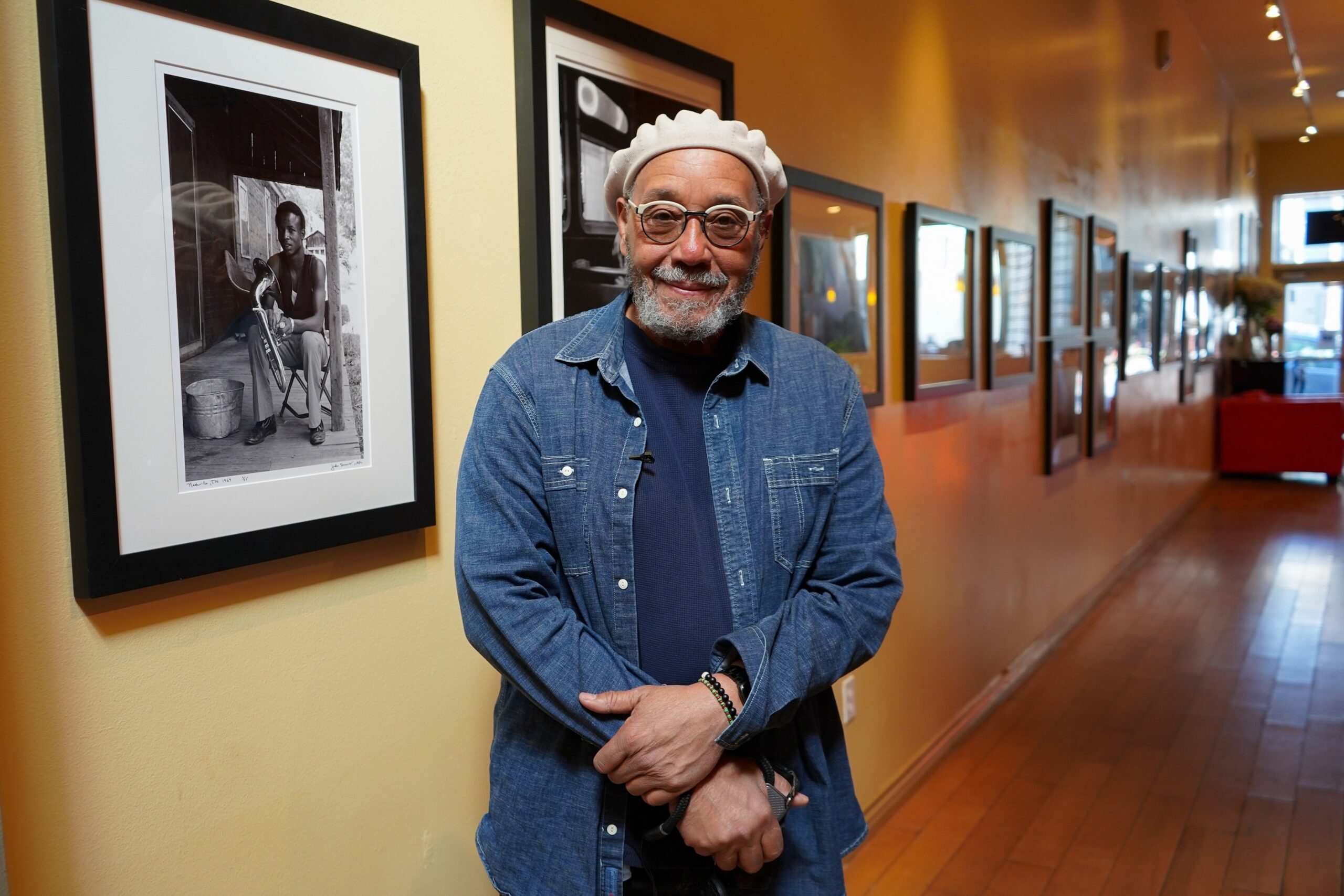 John Simmons, ASC, began his professional career as a cinematographer in the early 1980s — a time that was especially difficult for people of color to make their way in show business.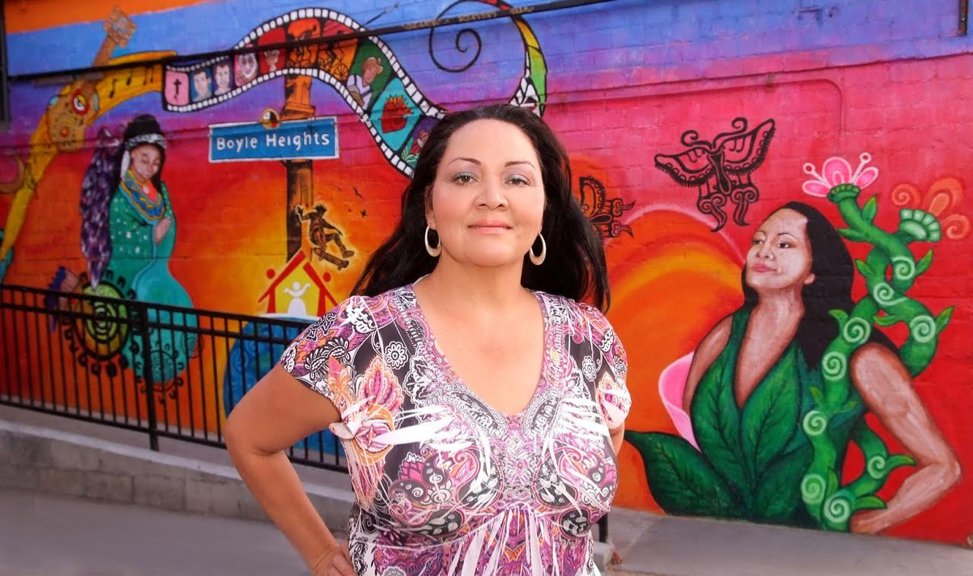 Josefina Lopez has an amazing story: she grew up in a modest neighborhood in the heart of the city's east side and went on to co-write a hit movie that made America Ferrera a star. Since then, she has harnessed her success to give Latino youth a space to explore – and succeed…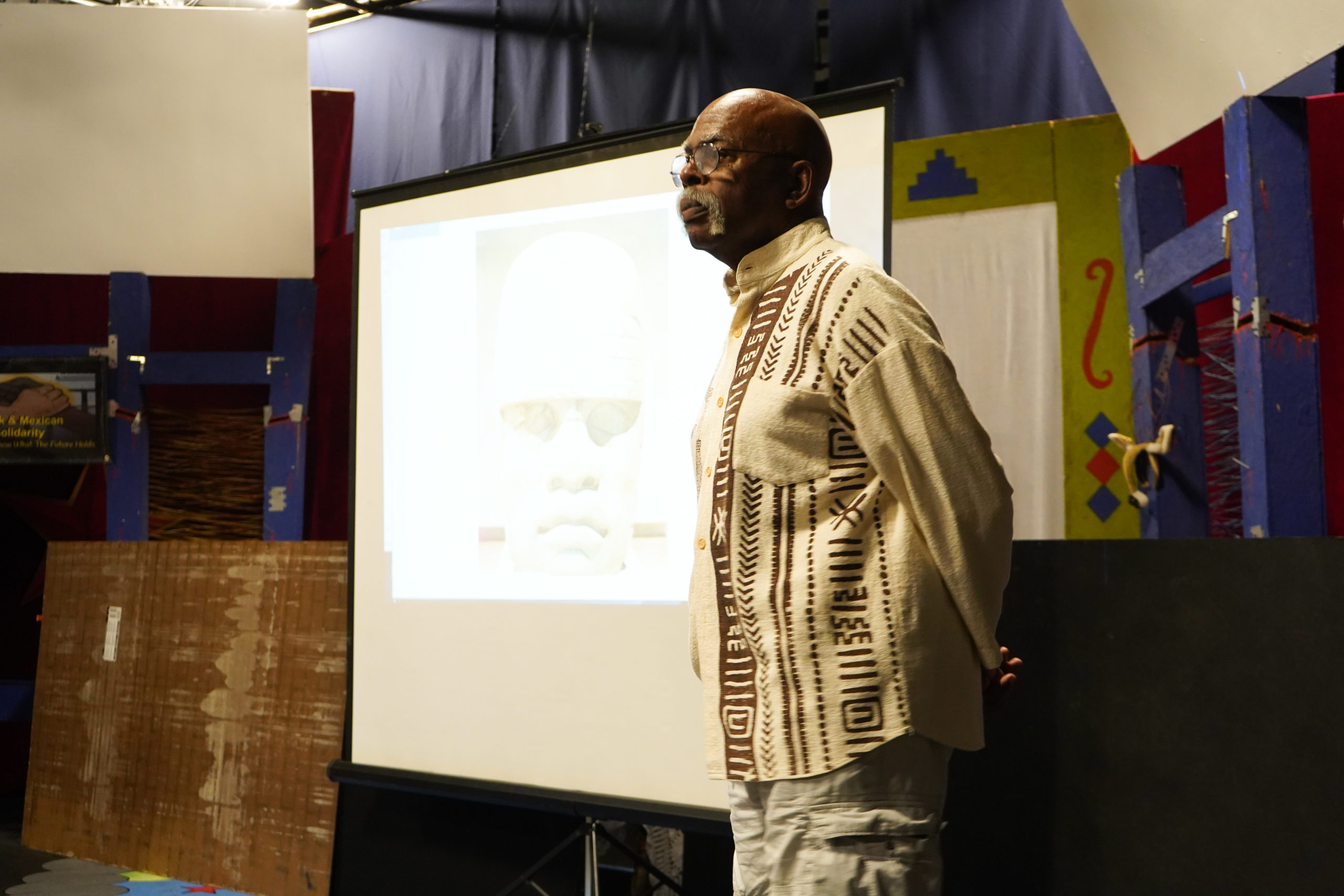 Casa 0101 welcomed Prof. Ron Wilkins for his talk and presentation "Uncovering the Hidden History of Mexican and Black Solidarity." Saturday, February 8, 2020. Organized by gallery Curator, Jimmy Centeno, this talk was a free event chronicling the often overlooked, and sometimes hidden, history of solidarity between the Mexican and Black community. From a historical lens, […]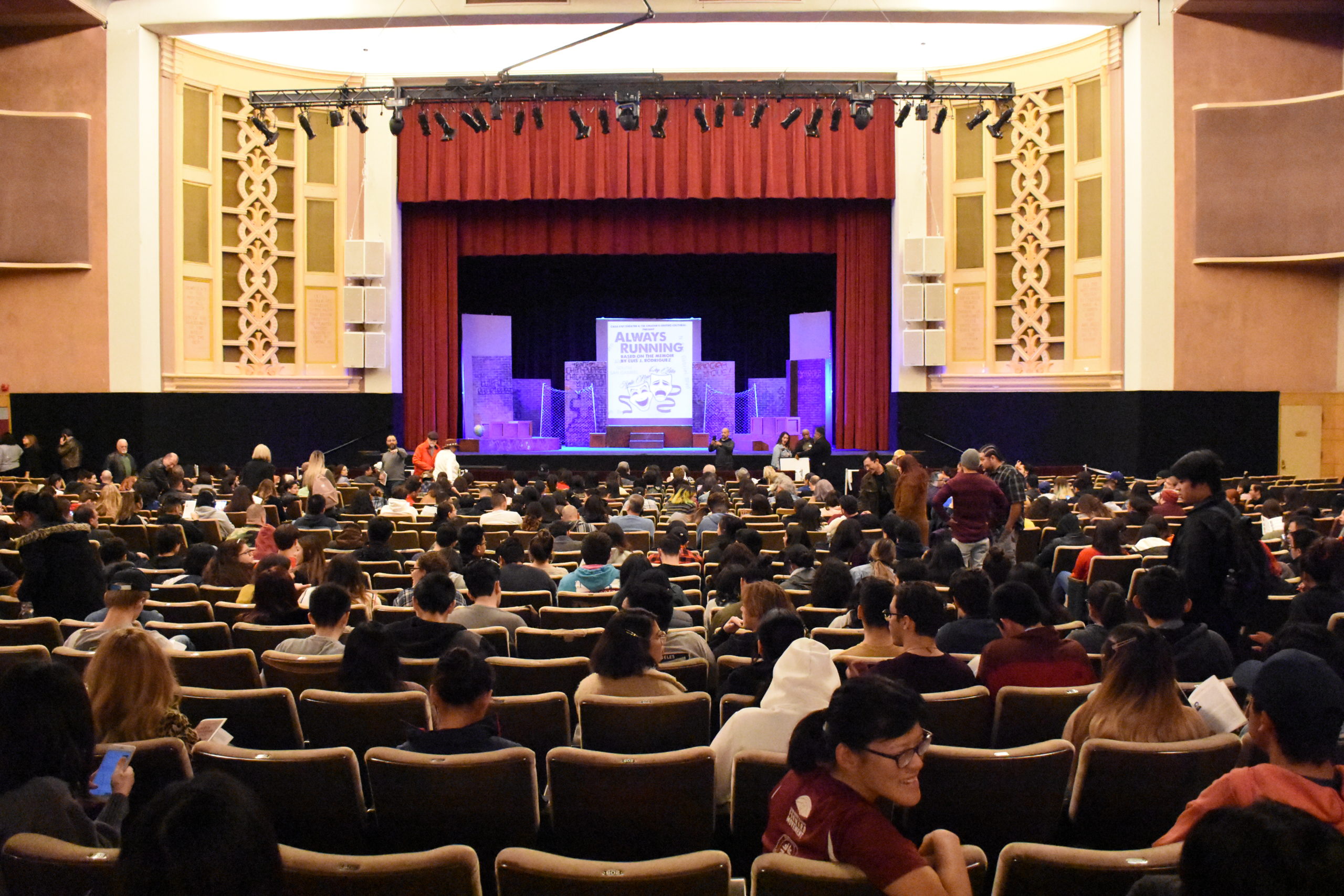 Casa 0101 brought Always Running to the 2000-seat Sexson Auditorium at Pasadena City College. Tuesday, December 3, 2019.  It was the final performance in what turned out to be a nearly 3-month sold-out run that had just concluded at Casa 0101 on November 24, 2019.  The show was presented in partnership with the Pathways Program at […]